EXCLUSIVE FREE CALL FOR REALTORS & INVESTORS
How we are closing 15-20 short sales per month while working 3 Hours/Day..
And how you can do the same..

Exclusive Free Call Reveals:


☑️ The economy is tanking. We've jumped to 10% unemployment in a matter of weeks. But how we will still make 6 Figures per month.


☑️ Realtors negotiating short sales on their own, know it can take forever. How we do it for you, for FREE!


☑️ Finding Short Sales, and getting high quality leads and short sale referrals.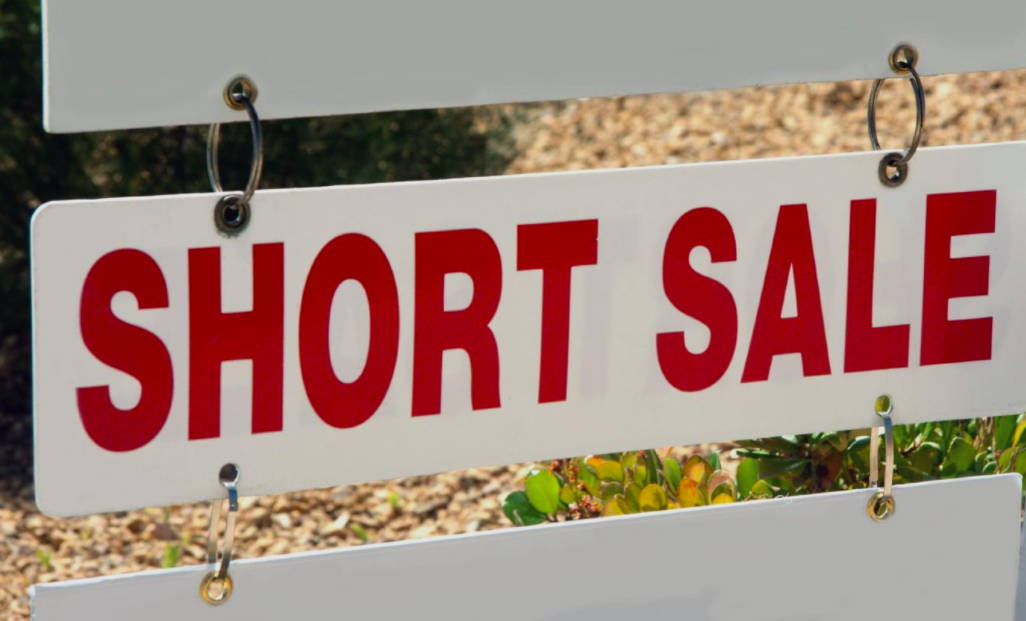 Schedule A Free Call With Our Short Sale
Expert To Know More 

Only for serious Realtor & Investors who want to grow their business to 6 & 7 Figures
ABOUT US


Since 2003, we at HB Funding Inc. have done thousands of short sale negotiations.  We've made short sales our bread and butter for over 18 years.  We know how to get discounts.  Often, we know the negotiators at the short sale banks personally and have years of equity and trust built up. 
We have a 90% success rate. We've had an A+ rating with the Better Business Bureau since 2004. It's early but we're on pace for 120 houses added to the pipeline in 2020. With average profit of $20,000/deal.
We are ready to be your partner and your best weapon to help you prosper in this frightening time.  Make the right decision and join our team!