EXCLUSIVE FREE CALL FOR REALTORS & INVESTORS
How we are closing 15-20 short sales per month while working 3 Hours/Day
And how you can do the same..
Exclusive Free Call Reveals:
☑️ The economy is tanking. We've jumped to 10% unemployment in a matter of weeks. But we will still make 6 Figures per month.
☑️ Realtors negotiating short sales on their own, know it can take forever. How we do it for you, FREE!
☑️ Finding Short Sales, and getting high quality leads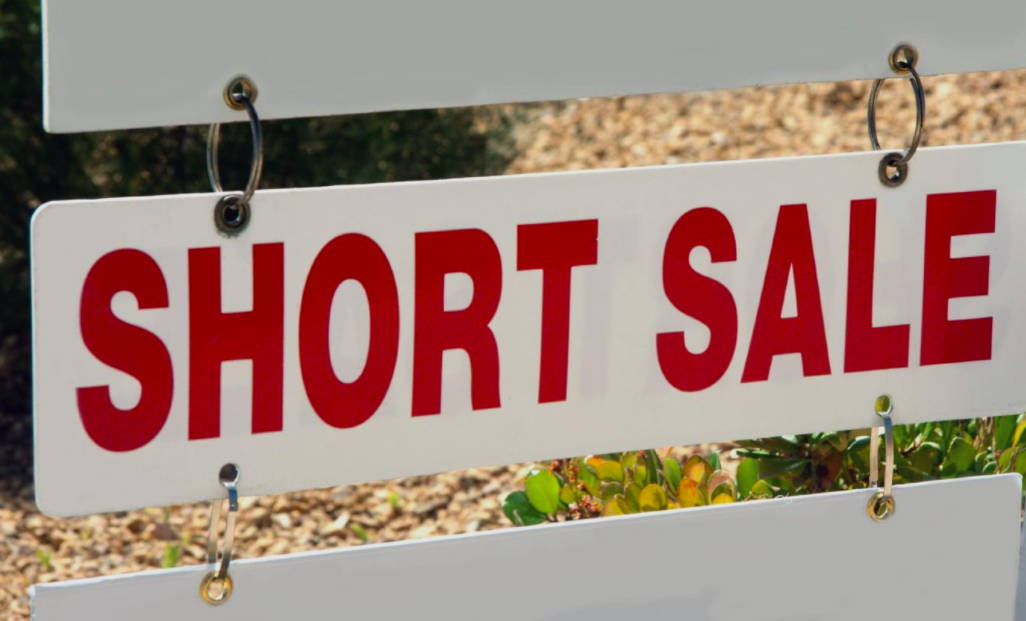 SCHEDULE A CALL WITH OUR SHORT SALE EXPERT

Only for serious Realtor & Investors who want to grow their business to 6 & 7 Figures
---